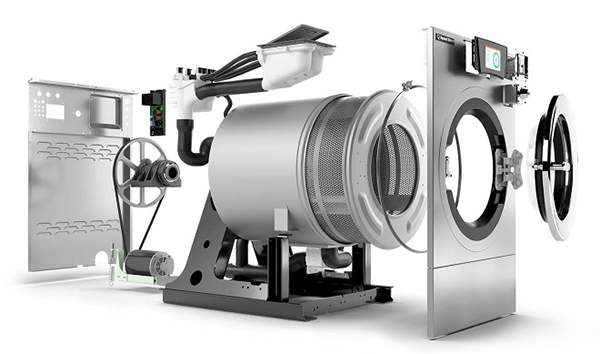 About Doxon
Doxon Mfg Co is a global manufacturer and supplier of commercial laundry parts located in New York. Extensive research and development has enabled us to produce only the highest quality original and aftermarket products, for the best prices possible. We offer distributors and wholesalers a competitive alternative to the OEMs' high cost of replacement parts, while not sacrificing quality.
We are constantly developing and introducing new products for the commercial laundry market. Our goal is to be become your one stop shop for all you commercial laundry needs.
Reasons to buy from Doxon
Highest quality control in the industry
Highly trained customer service
Lowest pricing, without compromising quality
Large inventory on hand
We only sell to distributors
Last but not least…Because we care about your success. Our goal is to help you grow your business!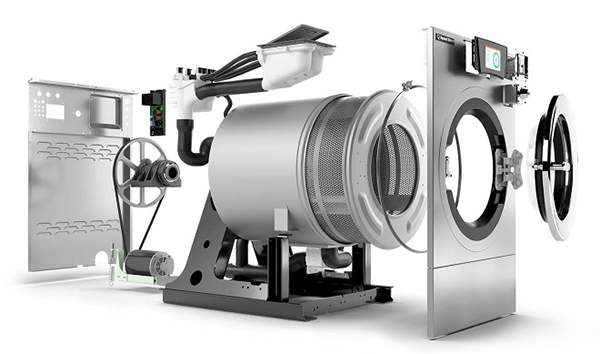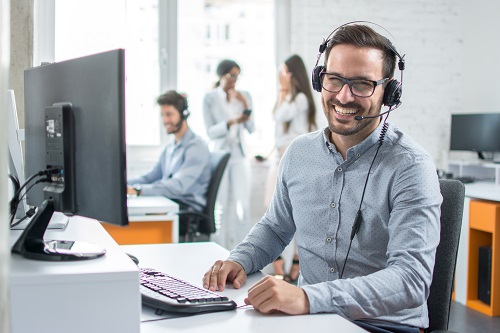 The Doxon Team
Trust your laundry parts needs to an exemplary team of dedicated laundry equipment & parts specialists. Nearly 50 years experience of providing premier service to our customers.
Years Of Laundry Parts Experience
Become a Doxon Member!
If you are a distributor, please fill out the information below. A Doxon client representativee will contact you to complete your registration.